The crew of the Korelath is on the latest issue's cover of KAG's quarterly newsletter, Mindscanner. Check it out, for the latest news from the Klingon empire!
I have taken over as Static Content Editor-in-Chief of Priority One Podcast and will strive to bring great new written content in between episodes. Vynni, Lissan, and I will also continue to contribute monthly to inDevelopment. Look for our posts on the 2nd Tuesdays of each month!
Priority One has been nominated for the 9th Annual Podcast Awards under BOTH the "Best Produced" and "Best Gaming" categories. Please vote daily for them, as well as Mission Log Podcast, for "Best Entertainment", every day until November 15th.
Lissan, aka adorpheus, will be DJing and performing at several events in the area: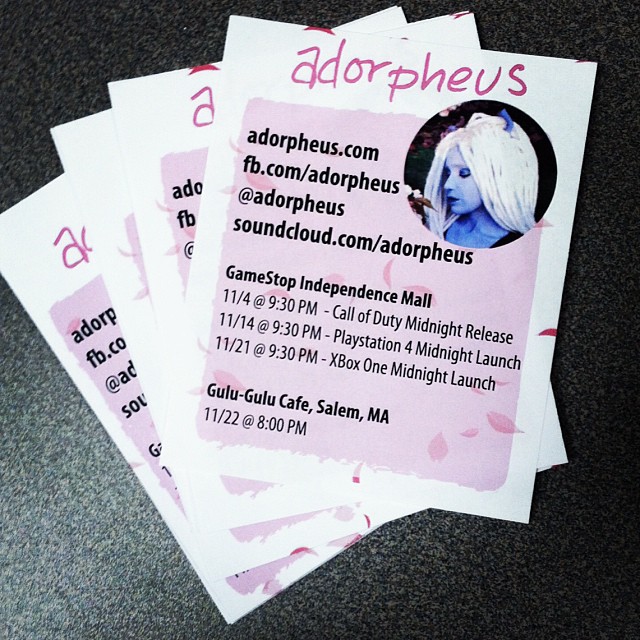 Arisia is in two short months! We will have a fan table there to recruit new crewmembers.